February 25, 2021, I led a 20-minute Facebook Live Nature walk at Hays Nature Preserve in Hampton Cove, a suburb on the southeast side of Huntsville, Alabama. I conduct similar walks monthly on behalf of the Residences at Wellpoint, a new, Nature-oriented assisted living community currently in the latter stages of construction. The Preserve is just four miles from the Wellpoint Community.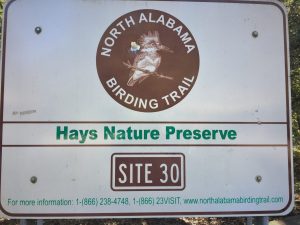 I focused this video on the importance of tree height as a function of competition and site quality. We measured (diameter and height) a sweetgum and a water oak near the Match Stick Forest.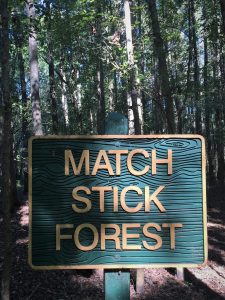 Rather than include lots of verbiage and additional still photos, allow me to direct you to the video: https://www.facebook.com/residencesatwellpoint/videos/240720984415859
Reminder of my Personal and Professional Purpose, Passion, and Cause
If only more of us viewed our precious environment through the filters I employ. If only my mission and vision could be multiplied untold orders of magnitude:
Mission: Employ writing and speaking to educate, inspire, and enable readers and listeners to understand, appreciate, and enjoy Nature… and accept and practice Earth Stewardship.
Vision:
People of all ages will pay greater attention to and engage more regularly with Nature… and will accept and practice informed and responsible Earth Stewardship.
They will see their relationship to our natural world with new eyes… and will understand more clearly their Earth home.
Tagline/Motto: Steve (Great Blue Heron) encourages and seeks a better tomorrow through Nature-Inspired Living!
http://stevejonesgbh.com/wp-content/uploads/2021/02/IMG_6680-02.25.21-G-S-WS-Sweetgum-22.0-113.jpg
1200
900
Steve Jones
http://stevejonesgbh.com/wp-content/uploads/2017/01/gbhweblogo.png
Steve Jones
2021-03-02 08:45:19
2021-03-09 16:47:42
A 20-minute Video: Reflections on Tree Height