The Huntsville area is blessed with many active and retired federal employees owing to NASA, Redstone Arsenal, and a large associated defense industry. We have a vibrant Huntsville Chapter of Active and Retired Federal Employees. I had the privilege of speaking to 31 members Saturday March 10. My topic — Nature-Inspired Learning and Leading. The weather? You guessed it — rain, heavy at times. Although we were comfortably inside at the Senior Center venue, my hosts told me that such weather suppresses numbers.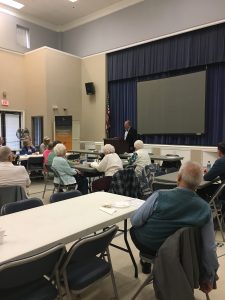 Regardless, I felt warmly welcomed. The attendees showed lots of interest. I feel as though I am slowly making a foothold here in the Tennessee Valley region of northern Alabama, expanding my reach and spreading the gospel regarding Nature's Wisdom and Power, and her lessons for living, learning, serving, and leading.
With each such speaking engagement, I'm adding names to my Great Blue Heron blog post distribution. My hope is that word will propagate that I have a story worth spreading, and that I will begin to generate invitations to speak to companies, agencies, service clubs, and other groups of businesses, residents, and community leaders.
I want to sow the seeds for informed and responsible Earth Stewardship. We only have this one chance to get it right. So far as we know, we are alone on this mote of dust in the vast darkness of space. No one will come to our rescue, to protect us from ourselves. Help me spread the word.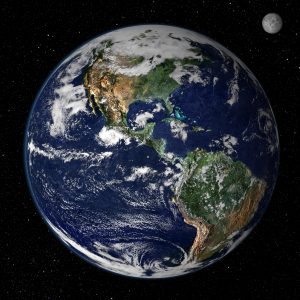 If you know of a potential group/audience, please don't hesitate to pass my name and contact information along. The beauty of this semi-retirement gig is that I am available. Have message will travel!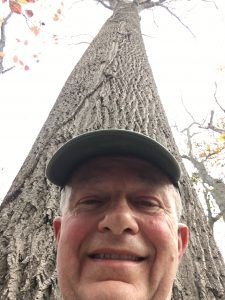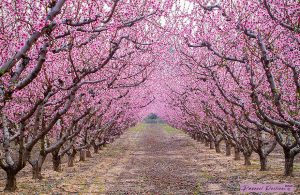 Stephen B. Jones, PhD (Natural Resources Management; Applied Ecology)
CEO Great Blue Heron, LLC: Nature Inspired Learning and Leading (
stevejonesgbh.com
)
Author focusing on nature-inspired learning and leading; Books:
Nature Based Leadership
(2016):
Nature-Inspired Learning and Leading
(2017)
Nature Based Leadership Institute Founder
Former CEO: Fairmont State University; Antioch University New England; Urbana University; University of Alaska Fairbanks
Former University of the Arctic Board Chair
Don't judge each day by the harvest you reap but by the seeds that you plant.
Robert Louis Stevenson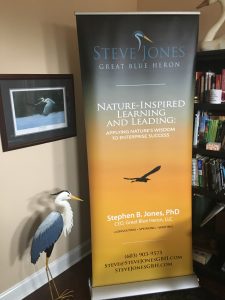 http://stevejonesgbh.com/wp-content/uploads/2018/03/IMG_5200-NARFE-hi-res-e1520722330207.jpg
4032
3024
Steve Jones
http://stevejonesgbh.com/wp-content/uploads/2017/01/gbhweblogo.png
Steve Jones
2018-03-17 11:06:55
2018-03-17 11:06:55
Active and Retired Federal Employees Association -- Huntsville Chapter