Nature-Inspired Learning and Leading;
Applying Nature's Wisdom to Enterprise Success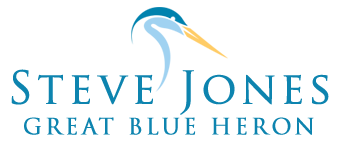 Great Blue Heron will give you full understanding of the limitless power of Nature, and an appreciation for the Spiritual dimension and essence of Nature:
Speaking
Writing
Consulting
We will show you, step by step, how to harness Nature's wisdom and power, apply it to your enterprise, and achieve the triple bottom line you seek.
We'll steer you toward channeling inspiration and humility, employing high purpose, full passion, and an intimate connection to Nature applicable to your enterprise.
Great Blue Heron can infuse and inject Nature's Wisdom via direct consulting and coaching, inspiring presentations, mentoring, and workshop/seminar engagement, as well as with targeted writing.
"Look deep into Nature, and then you will understand everything better."
– Albert Einstein